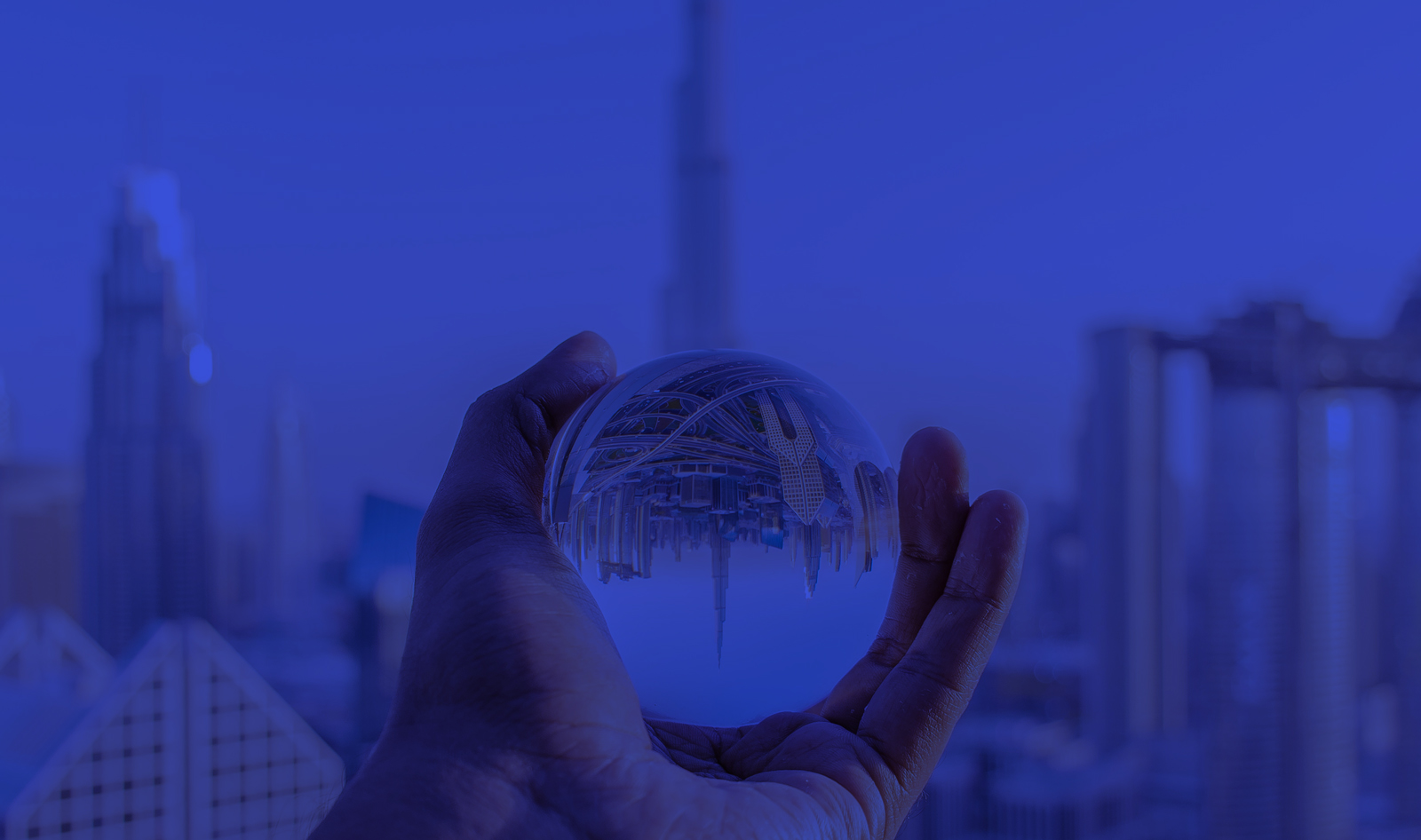 About Bizlaw Legal Services
About Us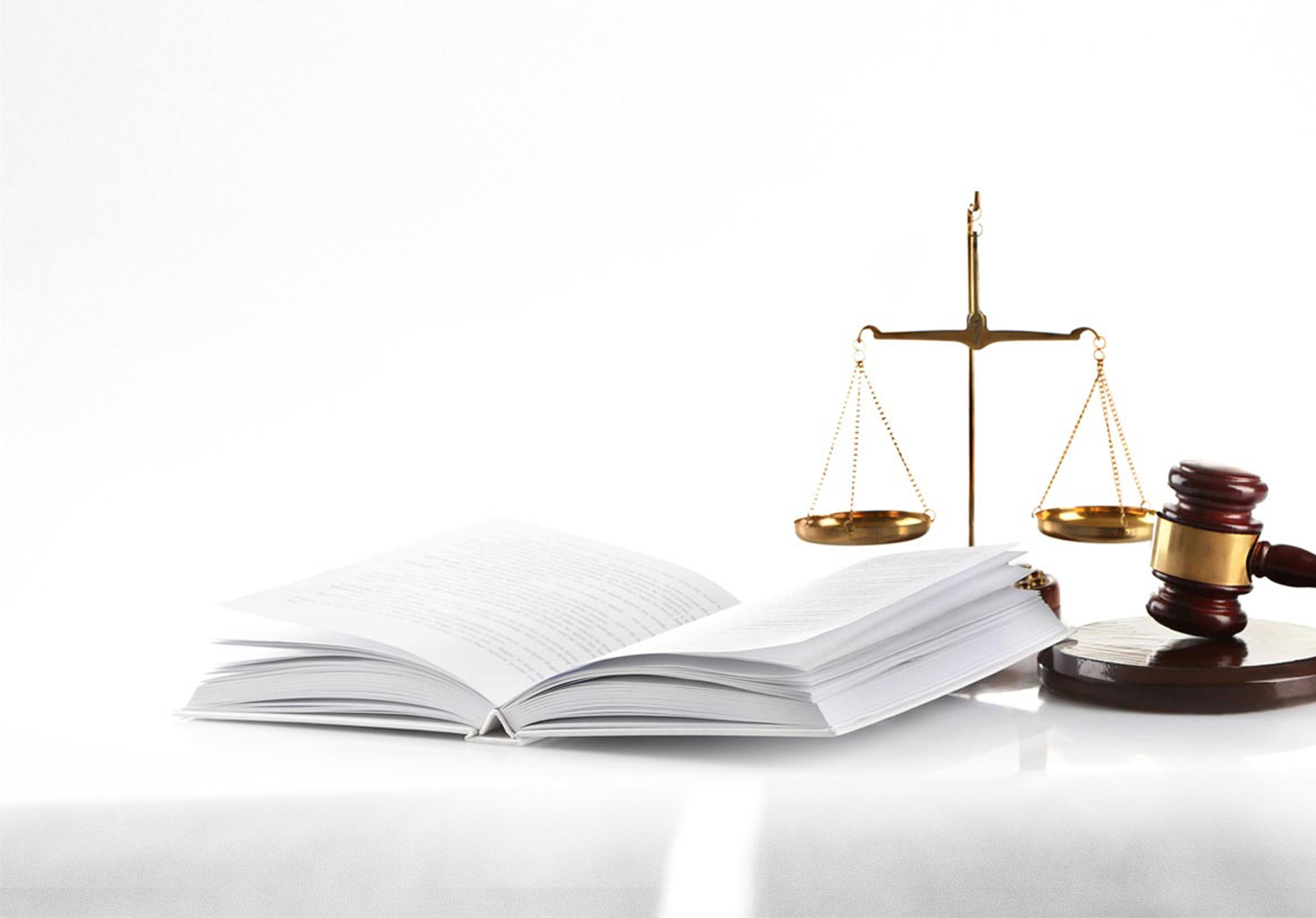 Pioneers in legal services across the Middle East since '94
Bizlaw legal services, a leading law firm in the United Arab Emirates, advises clients on complex, pioneering work in almost every area of law across emerging and established markets. We provide legal services in all areas of law, and the teamwork has a long history in the field of consultation and legal services at the local and international levels.
25
years of expertise
10,000+
Successful registrations, worldwide
200+
Corporate IP Portfolios
Providing better service through better understanding.
The firm's mission is to treat our clients as more than just an isolated business or service transaction, and to provide the highest quality, integrity-driven legal services to our clients, using a practical, consultative, client-focused approach to identify and respond to problems and challenges.
Focussed, Experienced, Reliable.
We have the deep roots and knowledge of the language and culture of business required to address the gradation of local markets. And our culture of friendship and broad scope of practice enable us to navigate complexity across issues, practices and borders with ease.